Candyland Designs offers couture cakes, dessert bar designs and mobile bartending packages for all occasions.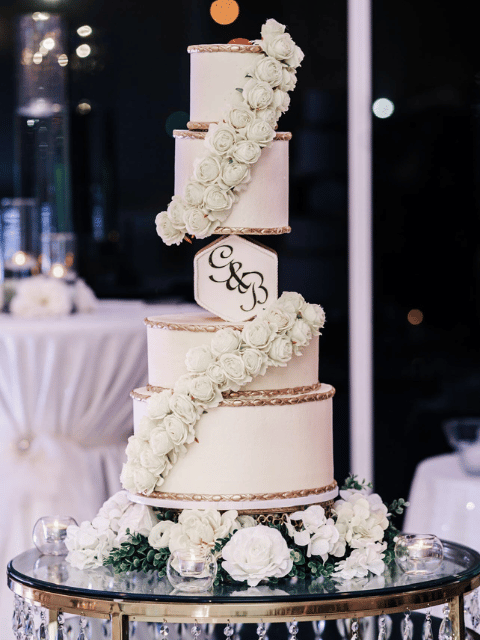 Leia Perez began creating custom cakes in Kissimmee in 2017, joined with the Make-A-Wish bakers via Icing Smiles a year later and has always donated a portion of all cake profits to the No Kid Hungry foundation.
During the onset of covid the bakery was doing really well due to creative marketing and so the philanthropist in Mrs. Perez inspired her to found the Wedding Wish nonprofit organization where Candyland Designs partners with other local wedding industry vendors to grants weddings to couples suffering life altering illness.
Made to order to ensure the tastiest flavor for your celebration.
Professional bartender and mobile bar with preset and customizable packages available for any event.
PACKAGES:
Full Dee'Luxe Package
Basic Bar Package
Non-Alcoholic Package
Frozen Beverage Package
ALL PACKAGES INCLUDE:
Professional Bartender
Portable Bar & Bar Tools
Cocktail Napkins & Straws
Garnishes, Syrups & Bitters
Coolers
Framed Print of Your Menu
UPGRADED PACKAGES INCLUDE
Disposable Cups
Coolers & Ice
Water & Lemonade/Tea Dispenser
Additional Bartenders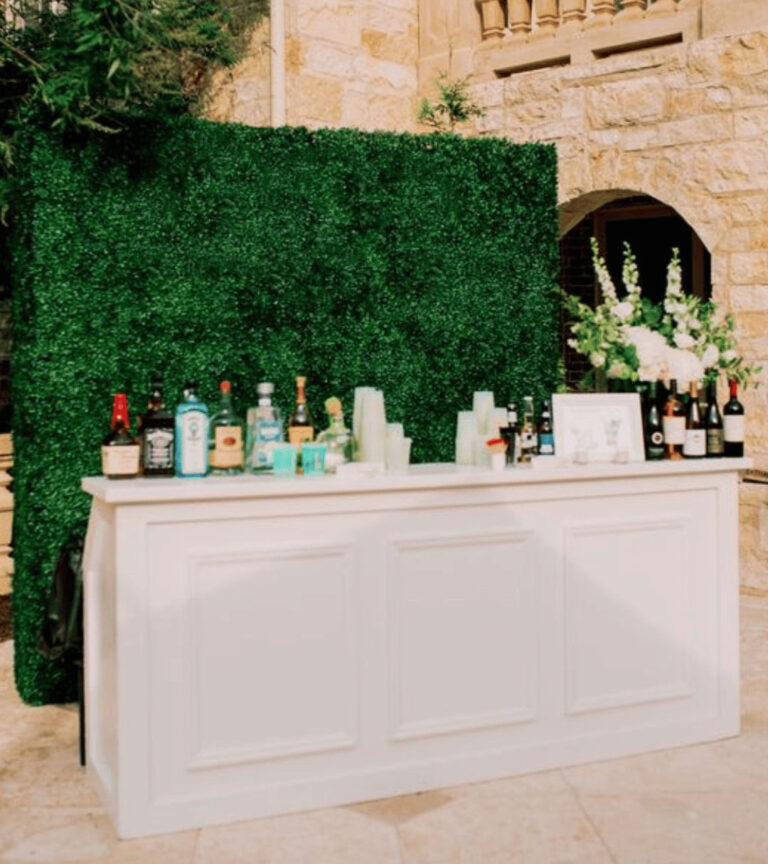 Excellent cakes! Amazing Service!! Great Customer Service and so much more!!!
Very professional and accommodating. Owner was kind enough to wait 1.5 hours for me after I had an incident that made me late for pickup. Flavor and texture of cake was on point!
Norma Fis-Vernaza
2023-04-05
Our cake was absolutely beautiful and tasted amazing. Thank you
My absolute go-to in Osceola county for custom cakes! Always professional and timely and steps up to deliver on bringing all my ideas and themes to life!
coleman cashmeree
2023-03-31
The cupcakes from Candyland were busing! Taste like heaven. Definitely would recommend. Thanks!
fabian calleja
2023-03-24
Exceptional cake! The custom design was beautiful and affordable. The flavor was great! We will continue to order cakes from Candyland Designs. Highly recommended.
We've ordered from this business multiple times and we're always happy with our order. The cakes are always beautiful and delicious! This time we ordered for a friend and he said he loved it!
Djouly Fradeus
2023-03-10
Cakes was amazing, I gave her my desire for the cake and she turned into a fantasy that not even I could dream. Best cake decorator EVER!!! Will come back again and again…
Ready to order your cake?
Have you decided on your cake design and got your price quote already?
Deposits are only accepted for orders that have received confirmation of date availability. Please text us for a quote before adding it to your cart.